Teen Numbers Counting Book
Hello there! Awhile back I shared a free counting book for numbers 1 – 10. I am now sharing a free cookie themed counting book for numbers 11 – 20.
Why Counting Books?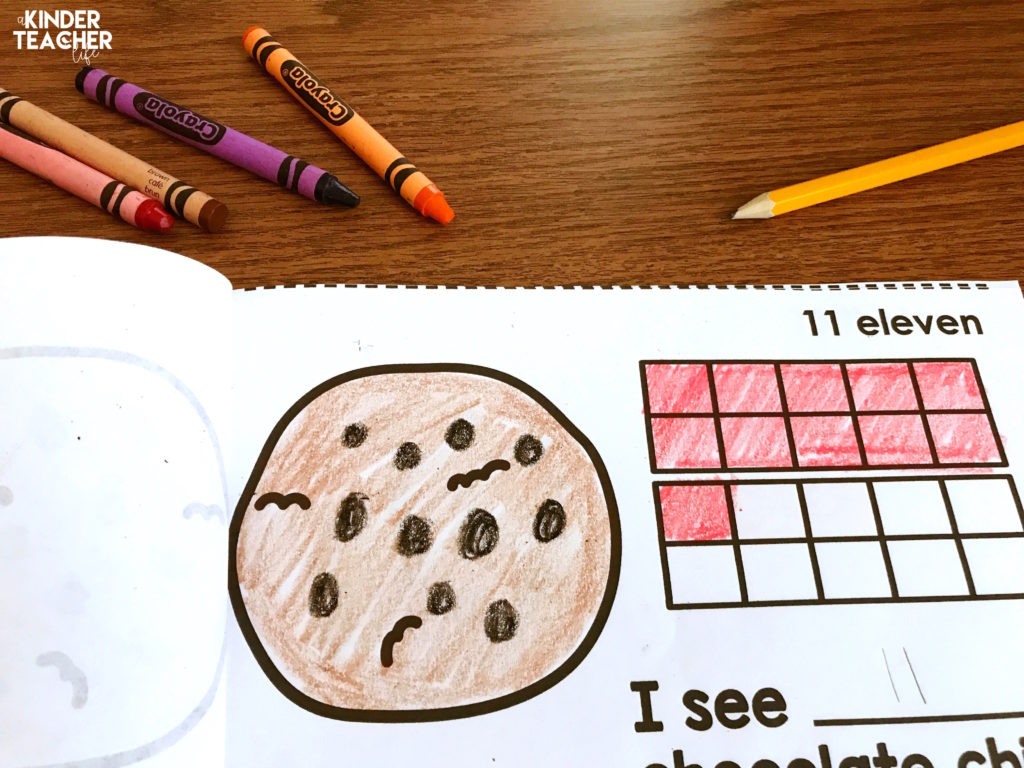 The key skills that students develop by making a counting book are using counting strategies to show up to 20 objects, identifying and writing written numeral up to 20 and recognizing that numbers 11 – 19 are 10 and some more. In kindergarten, students begin to acquire place value skills.
Numbers 11 to 20 can be tricky! This counting book is a great way for students to practice showing, building and writing teen numbers. It takes time and practice to develop these skills so let's make it fun!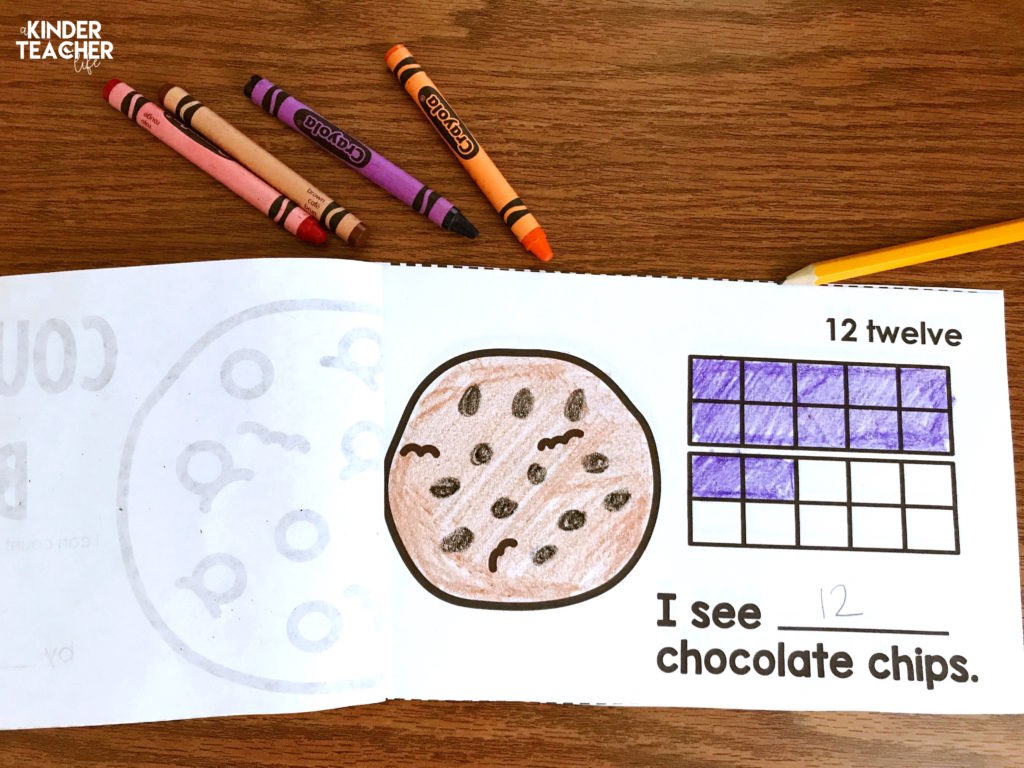 Each page includes: representing the number by drawing a picture, a double ten frame they fill up to show the number and a simple sentence for them to write the number.
Students can read the book to themselves, their friends or a person in their family.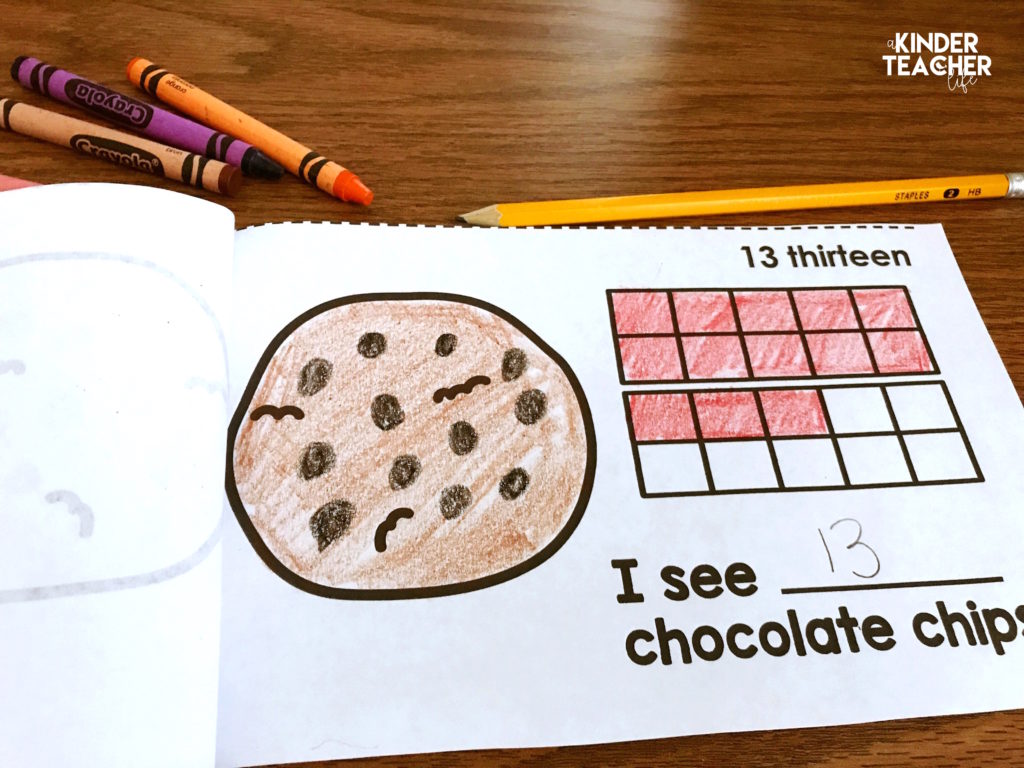 Click on the link below to grab this freebie!

Do you want more free resources? Sign-up for my newsletter. I'll send you free hands-on learning resources.

Happy Teaching!
Tee:)
Related posts: