Hello there! I am sharing a free printable snowman themed counting book.
Let's Count and Show Numbers!
This resource is great for students that are working on counting to 10, drawing a picture that shows how many, writing numbers and understanding that in a counting sequence each number said is 1 more than the last number said.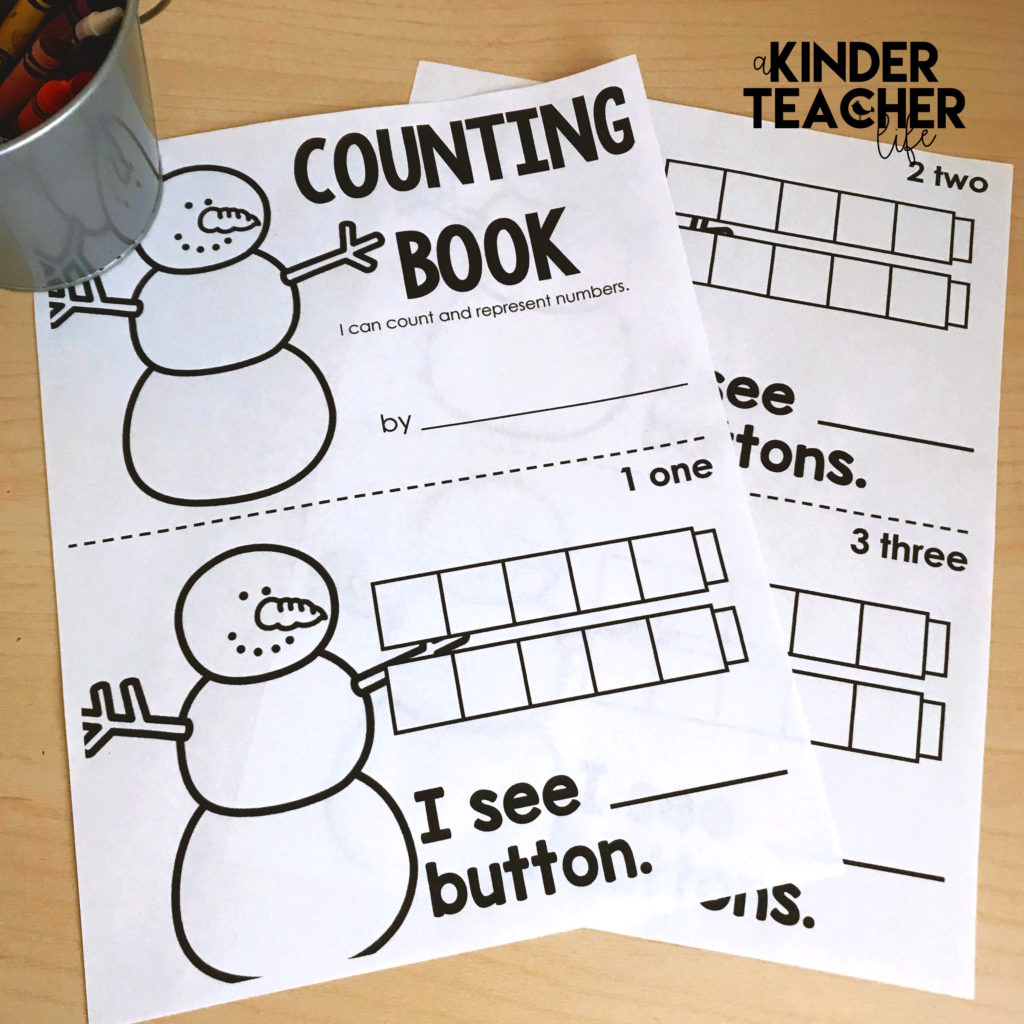 First, students create buttons for the snowman that matches the number on the page. Then, they show the number by coloring the cubes. Last, they write at the bottom of the page I see                   (how many) buttons.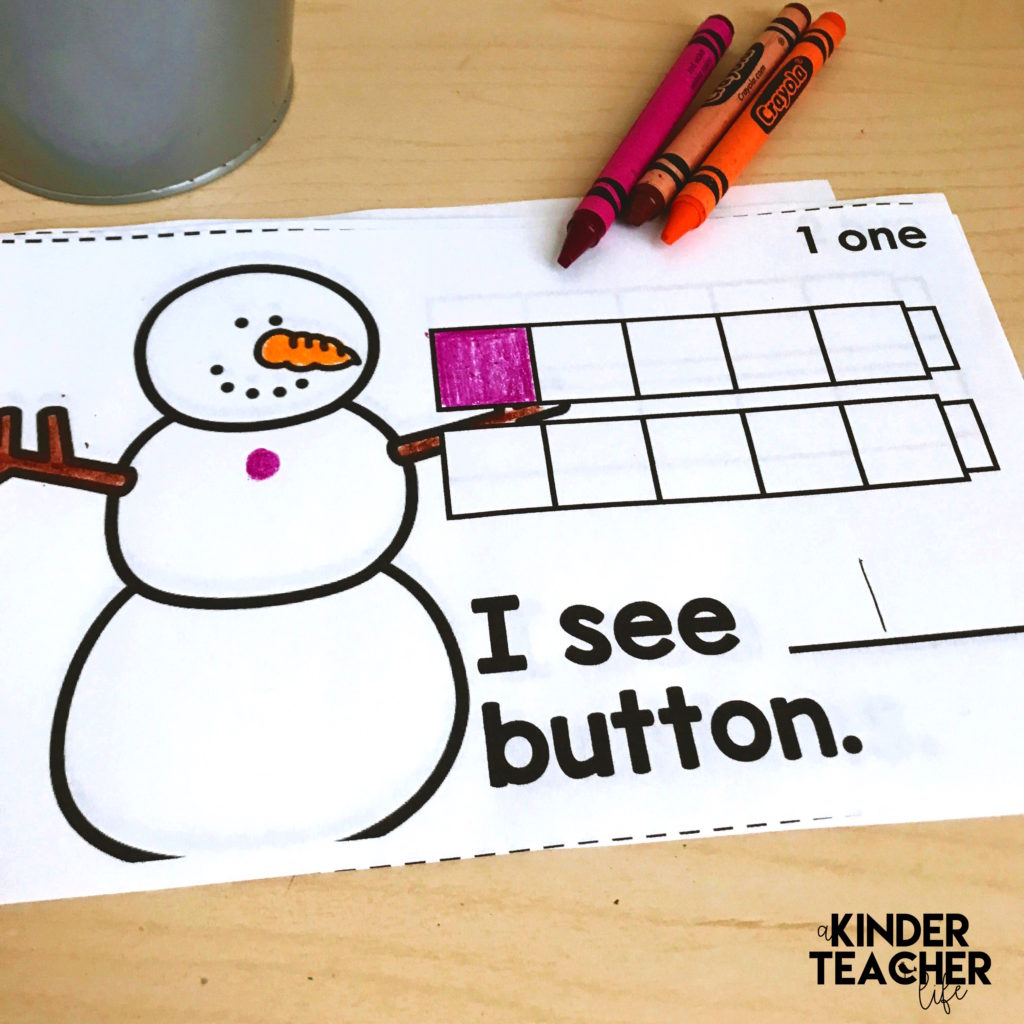 Now they have a counting book they can take home and share with their friends and family.
To get your freebie, please click on the link below.

Do you want more free resources? Sign-up for my newsletter. I'll send you free hands-on learning resources.

Happy Teaching!
Tee:)
Related posts: